Community Profile

In As Many Words
I Say What I Mean, and I Mean What I Say
This journal should be viewed with discretion.
Free Account
Created on 2012-06-14 05:42:30 (#1646708), last updated 2017-04-28 (20 weeks ago)
4,136 comments received
109 Journal Entries, 152 Tags, 0 Memories, 1 Icon

About

Mini Bio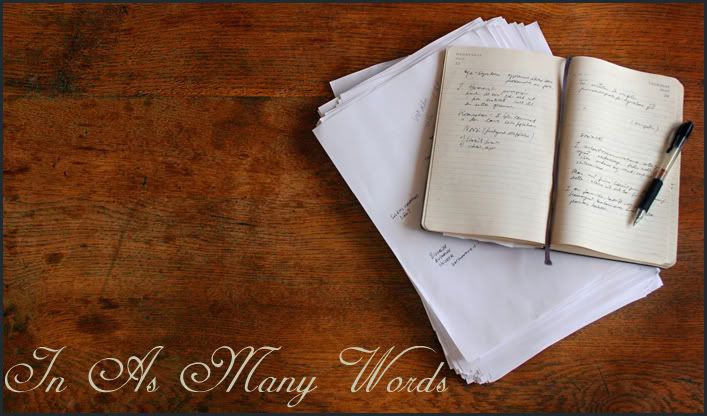 Welcome to

inasmanywords
. This is

cotume27
's creative journal.
DISCLAIMER: All canon characters belong to their respective owners. My use of them here is for fun and tribute only, and I'm making no money off that use.

All original characters do belong to me, however. Please do not use them without asking first.
For Dave. Without whom I'd've given all this up a long time ago.

Connect
art
,
aus
,
conventions
,
creativity
,
doctor who
,
duo maxwell
,
fandom
,
fanfiction
,
hellboy
,
heroes
,
hoban washburne
,
muses
,
music
, original 'verses,
original characters
,
original fiction
,
photography
,
playlists
,
reading
,
rose tyler
,
writing
,
x-men
Administrators

Linking
To link to this user, copy this code:
On Dreamwidth:
Elsewhere: